Helping Mobilize Stillwater
Parking
Residential. Commuter. Staff/Faculty. Visitor.
Traveling between Tulsa and Stillwater?
Ride the Big Orange Bus
One Way Fare: $7.50 For OSU Students
$13.00 For OSU staff, faculty and general public.
Explore Stillwater today!
Hop on The Bus and let us be your guide.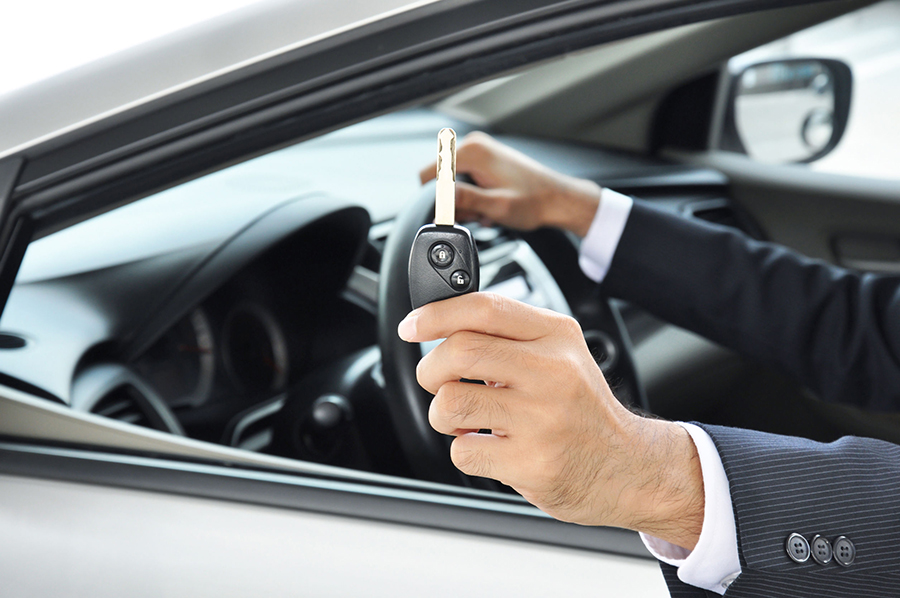 Rent from OSU
With a fleet of over 100 vehicles, we have what your department needs.
Request a reservation
Other important links: